All the birds, even those of common species, shown from a closer perspective revels their unique charm.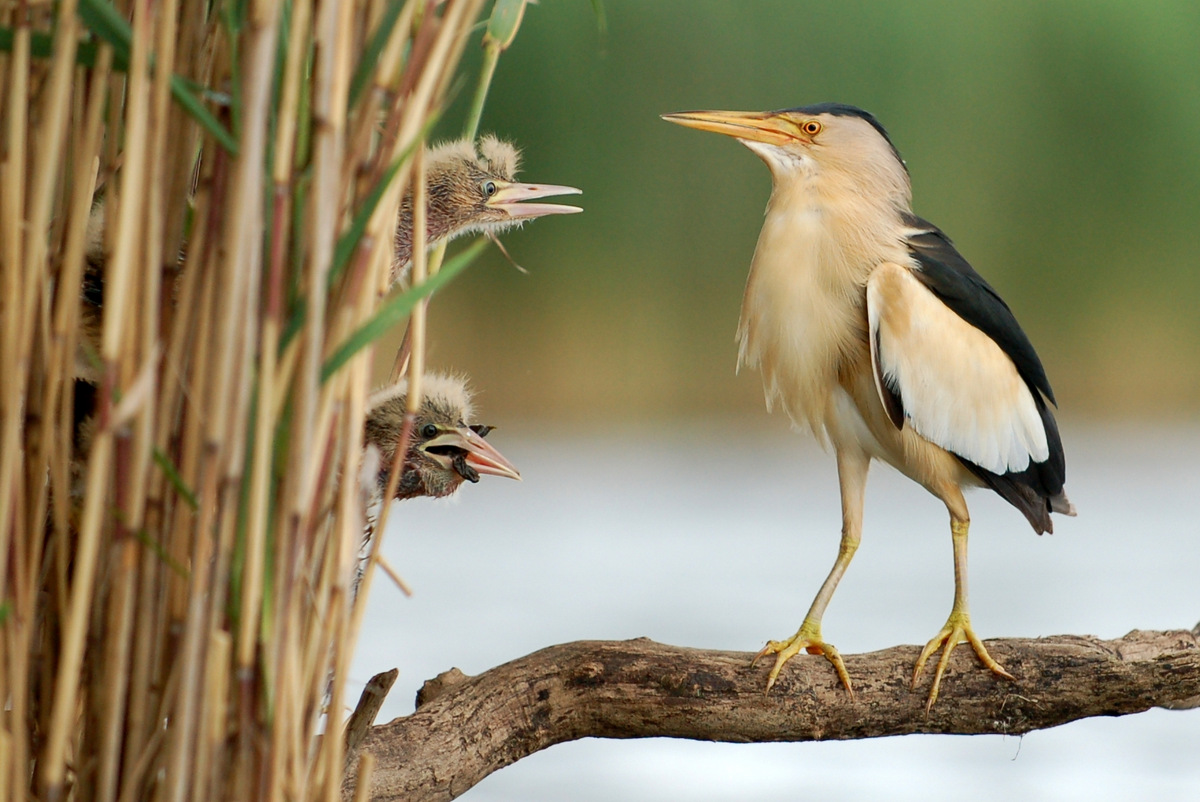 Photography of a nature is my passion, and the avifauna is it's main subject. This is a very challenging field of photography.
Birds are skittish creatures, which doesn't want to wait until the photographer will be ready to press the shutter.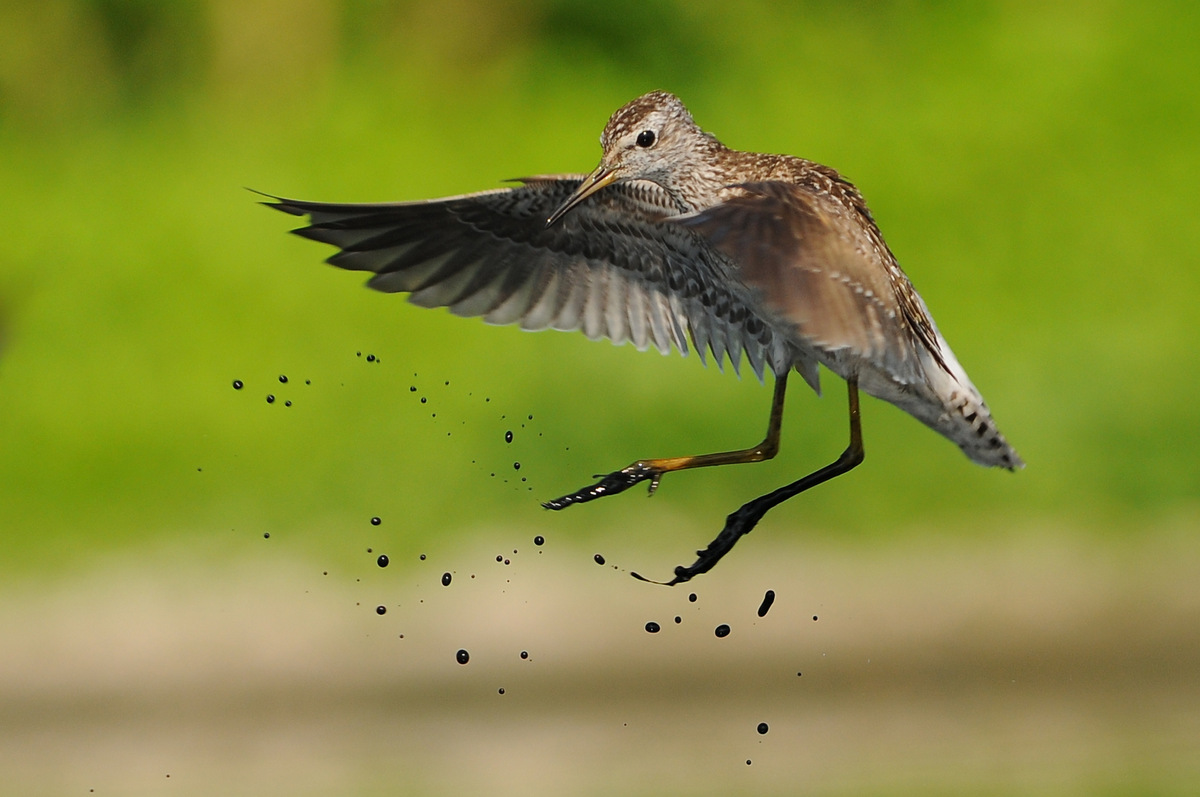 The final shot is always preceded by preparation of a scene (place where a bird sits), making the hiding place to be unseen for the animal, and what's the most important – hours spend on learning the bird's behavior.
It's good to concentrate on one specious longer, sometimes even for few seasons. Unforgettable observations and unique shots are always a reward for all those preparations.
I would like to kindly invite you to watch my gallery.
Jacek Wierzejski